With over 60 years in trading & 26 years of manufacturing experience, Hamac Food Industries Sdn Bhd has grown to be one of Malaysia's leading confectionary manufacturers. Through our innovative & strong R&D department, we produce all sorts of favourites, including lollipops, chewy candies, gummies, hard-boiled candies, sea salt candies, rock salt candies, & many more.
Our products are exported globally, with strong established distribution networks from our trading origins throughout the ASEAN region, China, Africa & Middle East, bringing happiness to both children & adults alike. We ensure that the quality of our products are always at their best, & always strive to make our products readily available anywhere to the public.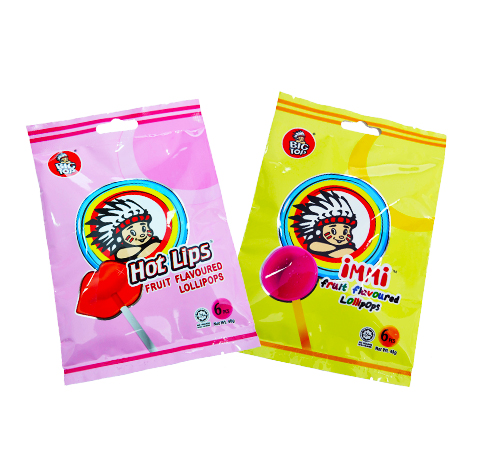 No.1
Trusted Brand
of Lolipop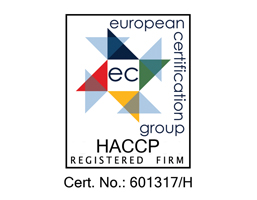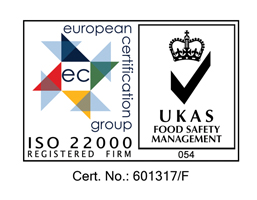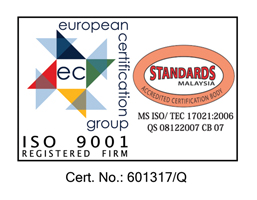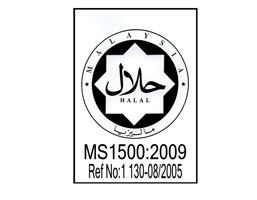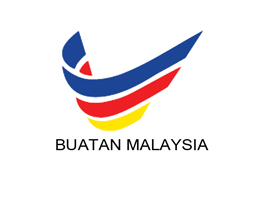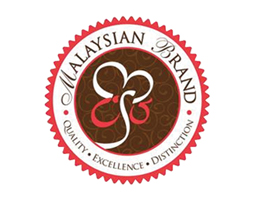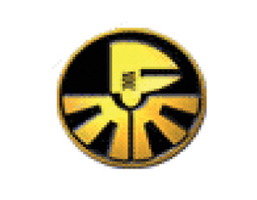 We at Hamac Food Industries Sdn Bhd are always enhancing our range of products & packaging, carefully adding new dimensions & innovations to each product to create value for our consumers.
With our many accreditations, we also have a firm commitment to always provide safe & high quality halal products. We take pride in our role as a business leader in the community, serving generations to come & generating economic value through our growth.
We have the FOCUS to strive for perfection.
We have the AMBITION to become a world leader.
We have the COMMITMENT to produce only the safest & highest quality products.
We take care the TRUST given by our valued consumers.
We always provide SUPPORT to both our employees & consumers like they do for us.