Big Top - Malaysia's No. 1
Brand for Lollipops!
One of Malaysia's leading confectionary manufacturers.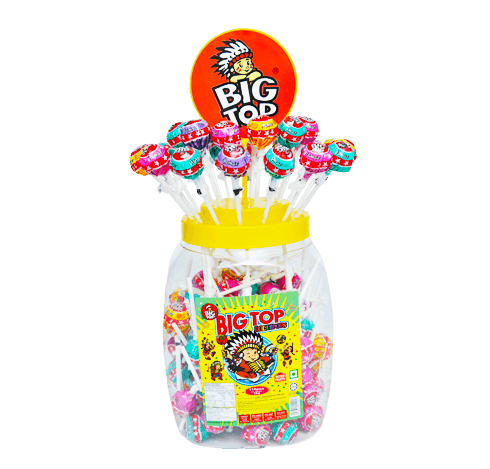 Irresistible, Mouth-watering
Candies Every day, All day!
Through our Innovative & Strong R&D department, we produce all sorts of your classic favourites.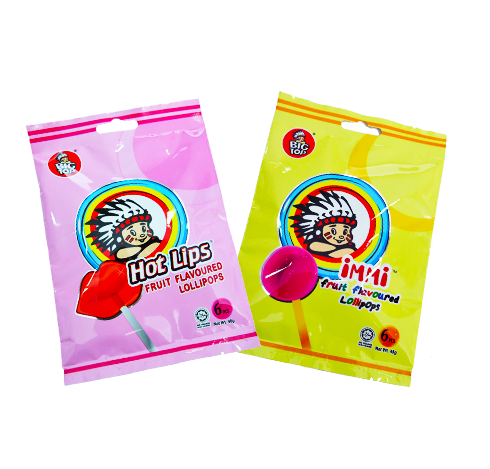 Delicious candies always
Come in "mint" conditions!
Our products bringing happiness to both children & adults alike.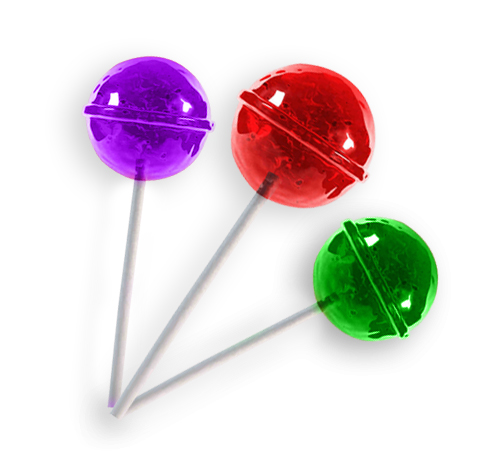 Top 10 confectionery brands in Asia & select countries of the world.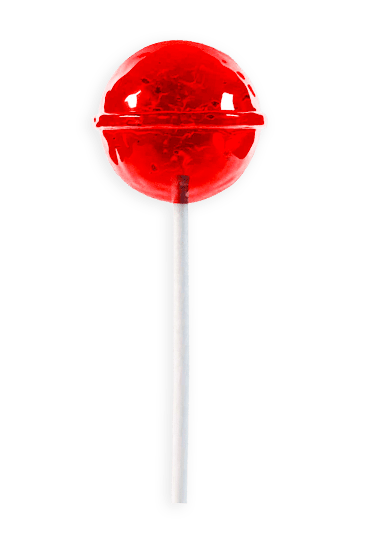 LOLLIPOPS
We produce many of your favourites with all sorts of flavours, such as strawberry, orange, lemon, sea salt, and many more.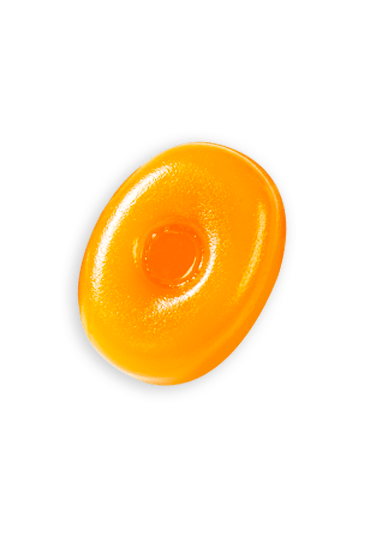 HARD BOILED CANDIES
As one of the oldest and most common type of sweets available in the market, hard boiled candies are packed full of sweet flavours for everyone to enjoy.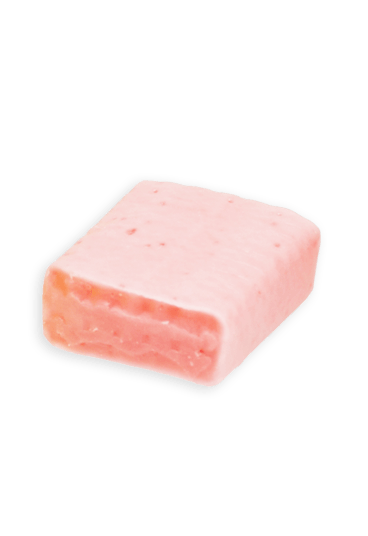 CHEWY CANDIES
Chewy candies, unlike hard boiled candies, are much softer and easier to chew. This allows for the sweet tastes to hit your mouth faster and stronger.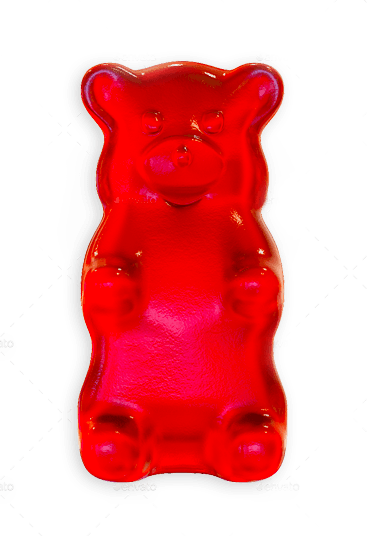 GUMMIES
Gummies have always been many a kid's favourite. Coming in different shapes and sizes, these jelly confectionaries are the very definition of love.
To strive for excellence & become one of the global leading confectionary manufacturers by bringing happiness to both children & adult alike with our high quality products.
The taste is just right & not too overly sweet.
It's quite addictive for me. I keep wanting to eat another.
Thanks for recommending me the sea salt candy! Both my client & I say the taste of the candy is nice awesome.
Bought some candy & shared them with my colleagues. They fell in love with it & in the end, we bought a whole box! The sweetness definitely chilled everyone out, especially after a long working day!
Tastes delicious! Good fun for your taste buds!
Our Products Available at
ASIAN MARKET